Scanning Electron Microscope (SEM)
Membrane structure or pore morphology was investigated by using scanning electron microscopy (JSM-IT100).
► Pore and/or particle size ► Membrane morphology ► Membrane structure
Capillary Flow Porometer (PMI)
Trans-membrane pore size distribution was measured by the combined gas flow/pore dewetting method.
Infrared Spectrometer (FTIR)
Fourier Transform Infrared Spectroscopy (FTIR) Analysis:
► Chemical structure ► Unknowns Identification (Solids and Liquids) ► Impurities or Toxicity Screening
UV/VIS Spectrometer
UV/VIS Spectrometer Analysis:
► Free Chlorine and Total Chlorine ► COD (Chemical Oxygen Demand) ► TOC (Total Organic Carbon ) ► Ionic Content Test
Particle Sizing Instrument
► Measurement: Particle Size
► Particle size range: 0.01 um to 3500 um

► Dispersion type: Wet, Dry
► Technology: Laser Diffraction
Contact Angle Goniometer

If the water contact angle is smaller than 90°, the solid surface is considered hydrophilic, ex: PES、PVA、Glass
And if the water contact angle is larger than 90°, the solid surface is considered hydrophobic, ex: PP、PVDF、PTFE

Tensile Tester
Tensile testing is a fundamental materials science and engineering test in which a sample is subjected to a controlled tension until failure.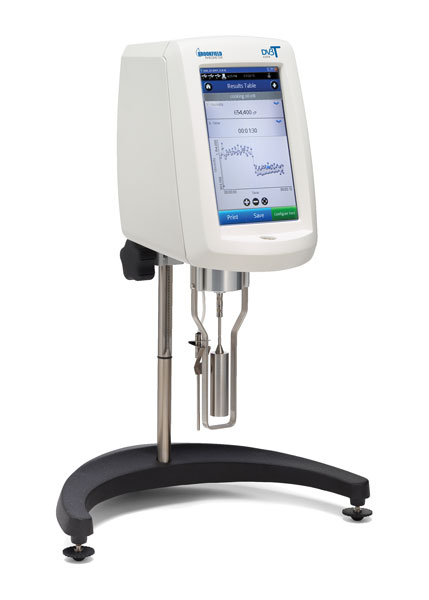 Viscometer
Rotational viscometers use the idea that the torque required to turn an object in a fluid is a function of the viscosity of that fluid.
They measure the torque required to rotate a disk or bob in a fluid at a known speed.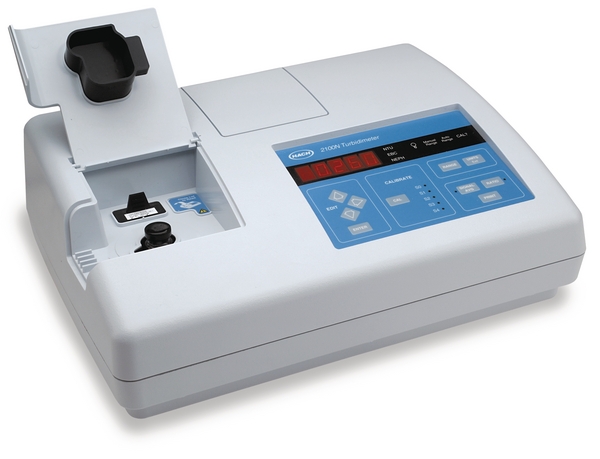 Turbidimeter
Wide measuring range using three selectable readout modes—0 to 4000 nephelometric turbidity units,
0 to 26,800 NEPH (Nephelos), and 0 to 980 EBC (European Brewing Convention)

Automatic Digital Refractometer
Measures Refractive Index over a wide range, from 1.3250 to 1.7000, with a measuring temperature range up to 70°C.
This is ideal for samples with a high Refractive Index, oils and fats with a high melting point, and other similar samples.